1. Introduction
These terms and conditions govern your use of the website huckleberrycottage.ca (referred to as the "Website") and any services or information provided by Huckleberry Cottage (referred to as "we," "us," or "our"). By accessing or using our Website, you agree to comply with and be bound by these terms and conditions. If you disagree with any part of these terms and conditions, please do not use our Website.
2. Accuracy and Completeness of Information
We strive to provide accurate and up-to-date information on our Website. However, we cannot guarantee the accuracy, completeness, or timeliness of the information provided. The content on our Website is for general informational purposes only and should not be relied upon as the sole basis for making decisions. Any reliance you place on such information is at your own risk.
3. Intellectual Property
The content and materials on our Website, including but not limited to text, graphics, logos, images, videos, and software, are owned by or licensed to us and are protected by applicable copyright, trademark, and other intellectual property laws. You may not reproduce, distribute, modify, or create derivative works of any content from our Website without our prior written consent.
4. Third-Party Websites and Links
Our Website may contain links to third-party websites that are not owned or controlled by us. We are not responsible for the content, privacy policies, or practices of any third-party websites. The inclusion of any links does not imply our endorsement or association with the linked websites. We encourage you to review the terms and conditions and privacy policies of any third-party websites you visit.
5. Limitation of Liability
In no event shall Huckleberry Cottage, its directors, officers, employees, agents, or affiliates be liable for any direct, indirect, incidental, special, or consequential damages arising out of or in any way connected with your use of our Website, services, or information provided. This includes, but is not limited to, any loss or damage caused by viruses, errors, omissions, or inaccuracies in the content on our Website.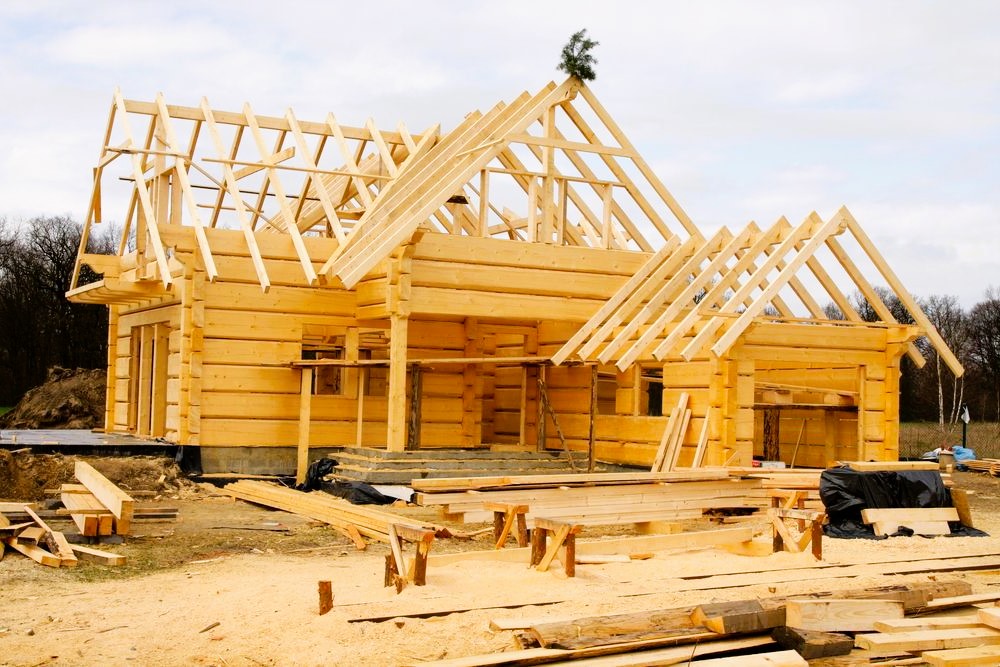 6. Indemnification
You agree to indemnify and hold Huckleberry Cottage, its directors, officers, employees, agents, and affiliates harmless from any claim or demand, including reasonable attorneys' fees, made by any third party due to or arising out of your use of our Website, your violation of these terms and conditions, or your violation of any rights of another party.
7. Governing Law
These terms and conditions shall be governed by and construed in accordance with the laws of Canada, without regard to its conflict of law principles. Any legal action or proceeding arising out of or relating to these terms and conditions shall be brought exclusively in the courts of Canada.
8. Modifications
We reserve the right, at our sole discretion, to modify or replace these terms and conditions at any time. The most current version of the terms and conditions will be posted on our Website. By continuing to access or use our Website after any revisions become effective, you agree to be bound by the updated terms and conditions.
9. Contact Us
If you have any questions about these terms and conditions, please contact us at [email protected].
By using huckleberrycottage.ca, you acknowledge that you have read, understood, and agreed to these terms and conditions.